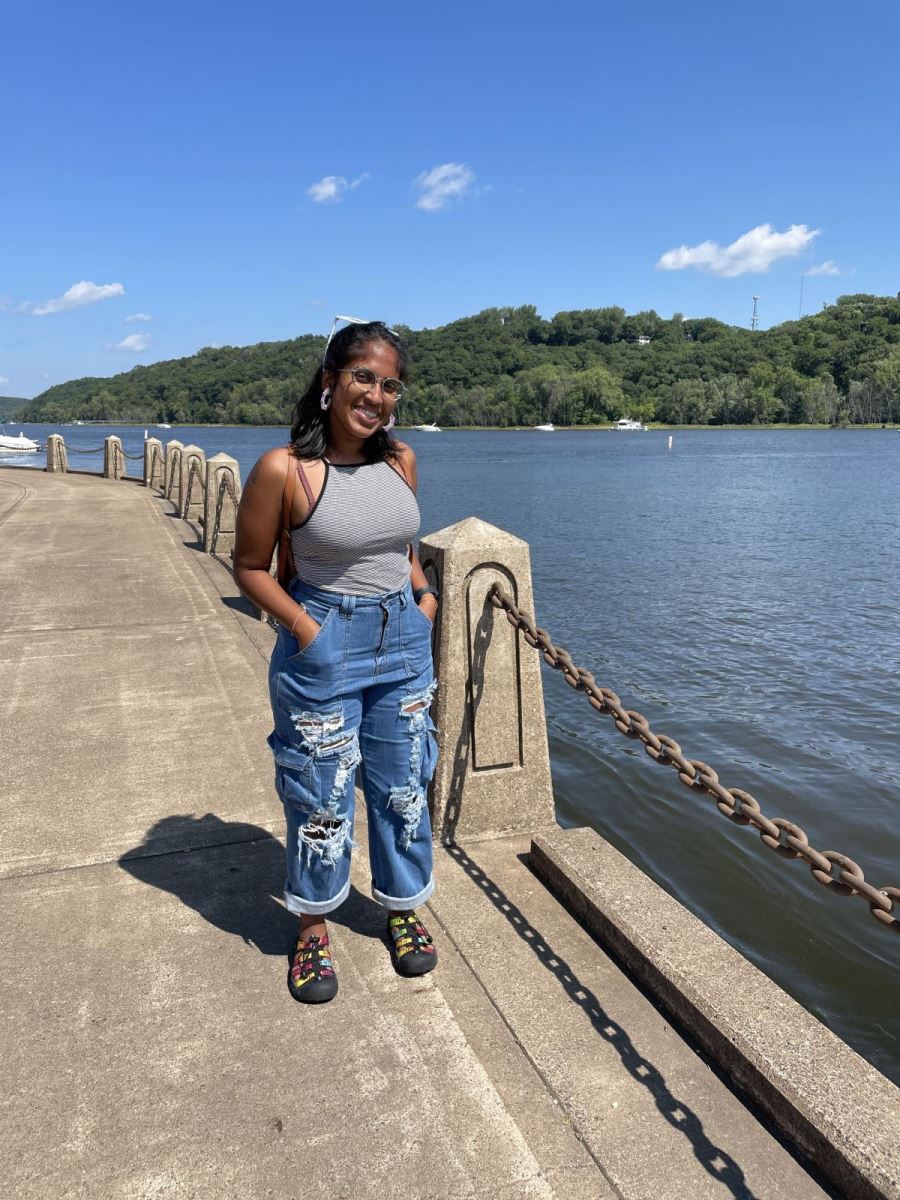 I grew up in Saint Paul, Minnesota surrounded by the bustling of the Twin Cities but with the Mississippi River just a short hike away. Getting out outside was something that was a part of my life ever since I can remember, whether it was walking to my local park or spending time in the woods along the Mississippi River.
When I was nine years old I declared, thanks to a school project, that blue whales were my favorite animal on this entire planet and I was going to save them. Even then, I knew that meant saving their ocean world, which meant saving more than just the blue whales. I had the conviction that only children can that I would do whatever it takes to preserve our planet because it homes such incredible creatures. With that goal locked in my mind as I continued throughout school, I dove deeper and deeper into what that means and what matters to me when addressing how to preserve the planet.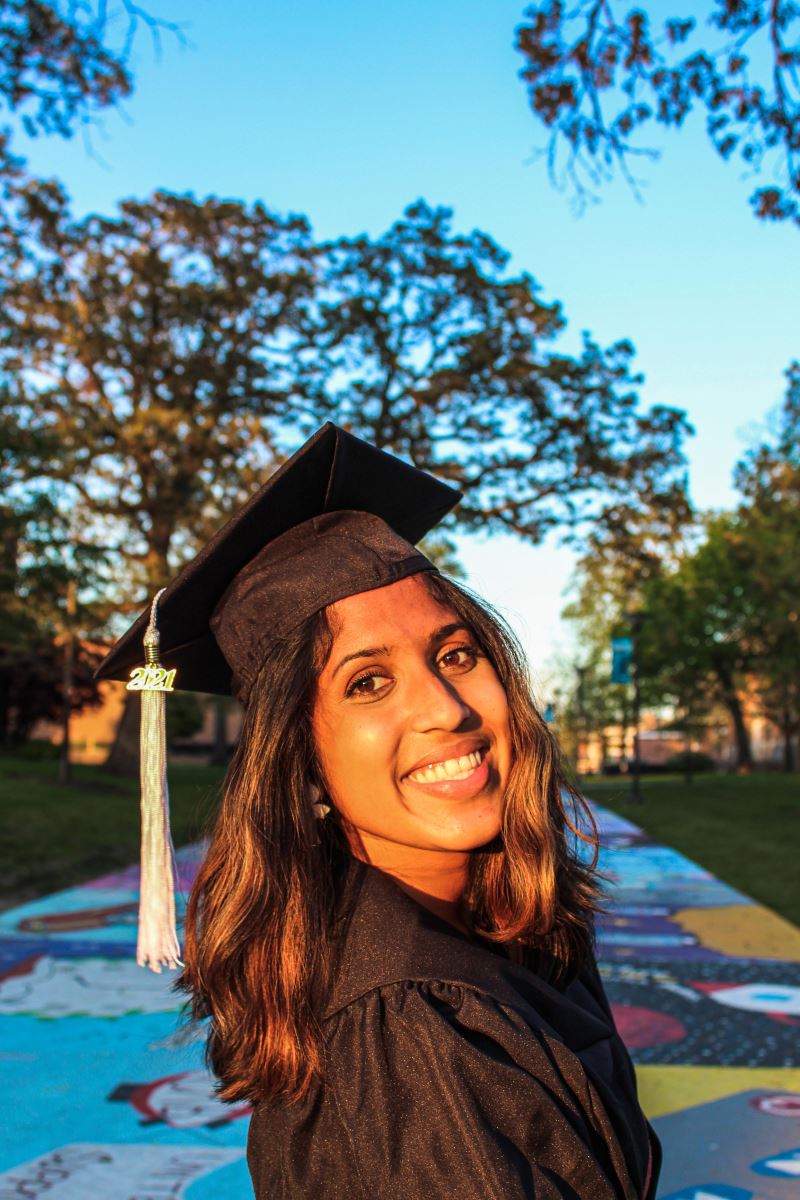 The Iowa Environmental Council came on my radar when I was a sophomore in college at Drake University where I learned what an impact policy can make on climate, good and bad. I also learned about environmental justice and environmental racism that year. I took a deep dive into researching, trying to learn as much as I could about environmental justice cases and how environmental racism is an important part of the conversation to combat climate change. Before I knew it, May 2021 rolled around and I graduated from Drake University with a BA in Environmental Sustainability and Resilience and a minor in Rhetoric Media and Social Change, and man was I eager to use it in as many ways as I could! Over the course of two summers, I worked as a counselor at a science museum and a naturalist at a county park; through these experiences, I gained exposure to environmental education.
I learned how to have a variety of conversations regarding science and conservation. These experiences really changed me and helped me see what sort of energy I want to put out when talking about science or the environment and how to be an effective educator. But I still wanted to pursue more paths and see how I could engage in conversations that would generate change in policy and practices in wild places, oceans, rivers, rural places, and cities to create a cleaner planet for all, all humans, creatures, plants, and everything in between.
This is exactly why I knew IEC was where I wanted to be next. You can just imagine how I was thrilled to see a position open to be a part of the 100% Iowa team and help transition cities within Iowa to 24/7 carbon-free energy. I am extremely thankful and excited to get to know more community leaders, residents, businesses and organizations in Central Iowa and learn what clean energy means to them. I especially want to help to elevate all voices in making sure everyone has access to a sustainable future.